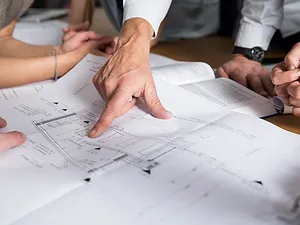 PROPERTY DEVELOPMENT
Managing every aspect of property redevelopment and the 'ground-up' development process including site identification, entitlement, land development, construction, leasing and property management, Bacall Development strives to be a well organized and diversified company, specializing in projects of 10,000 to 150,000 square feet, which include national retailers, urban redevelopments, and neighborhood shopping centers.
We are well-suited for and welcome your build-to-suit requirements, joint venture, and other strategic alliance proposals.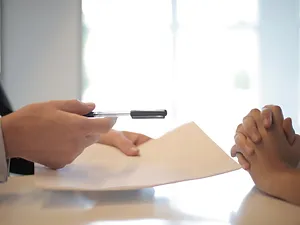 Property Management
Piedmont Property Management and our team of professionals currently manage 45+ tenants at 10 different properties. We take great pride and satisfaction when a particular task's been achieved and our ongoing commitment to high professional standards guide our principals.
We base our work on definitive results, such as output, But it can also come from less measurable sources, such as the service we provide or the support that we give.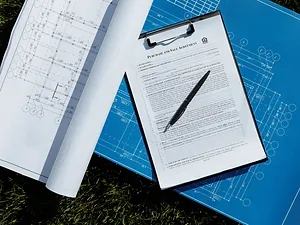 Lease and Sale
Bacall Development began acquiring select, 'value-added' investments in real estate, performing full-scale renovations and establishing solid relationships with various 'national credit' tenants.
Please click here to view our current offering on spaces for lease and sale.
03
ABOUT BACALL DEVELOPMENT
Bacall development has been responsible for complete 'ground-up' developments of over thirty-five real estate developments in five states, which include Michigan, New York, Georgia, North Carolina and South Carolina.
Bacall Development actively seeks 'opportunity' real estate investments, both existing developments and vacant land. We pride ourselves in treating others as we would want to be treated, even going beyond what is required, to forge strong and ever-lasting relationships.
Our newly formed property management division (Piedmont Property Management) was formed to compliment the ever-growing needs of our developments to facilitate the same level of service and experience enjoyed by our parent company.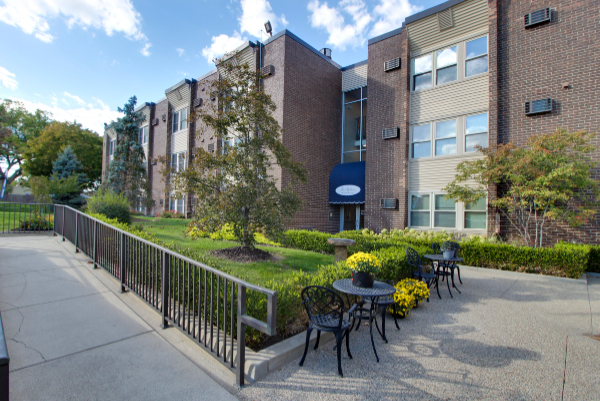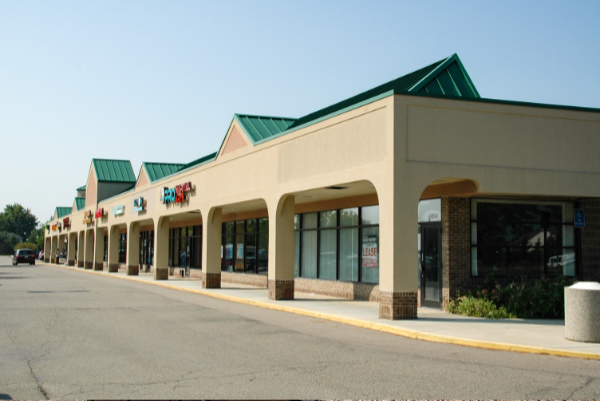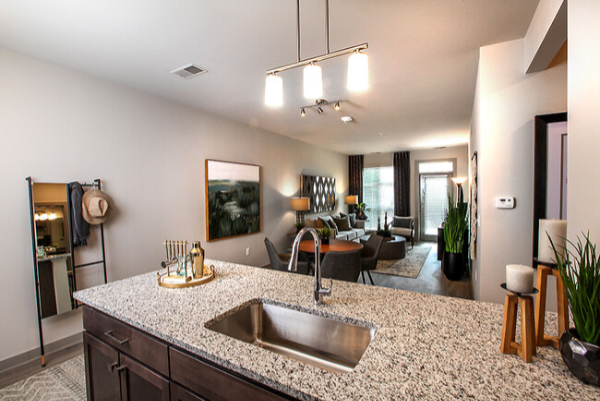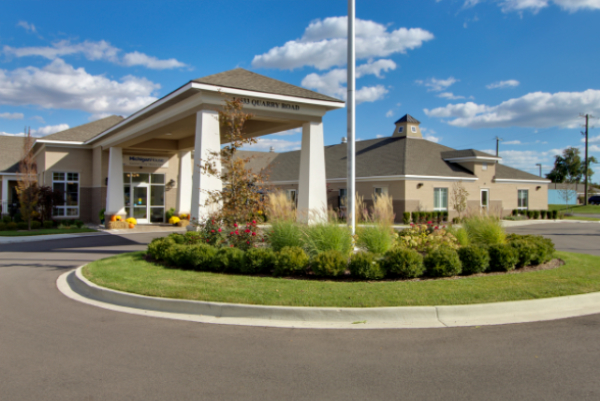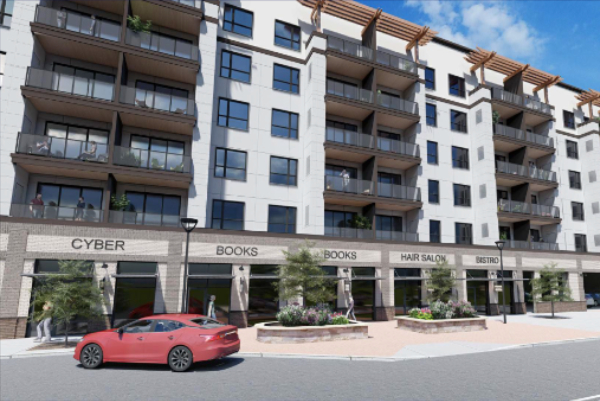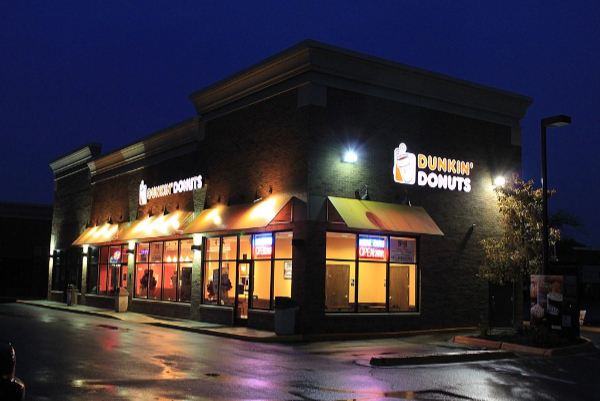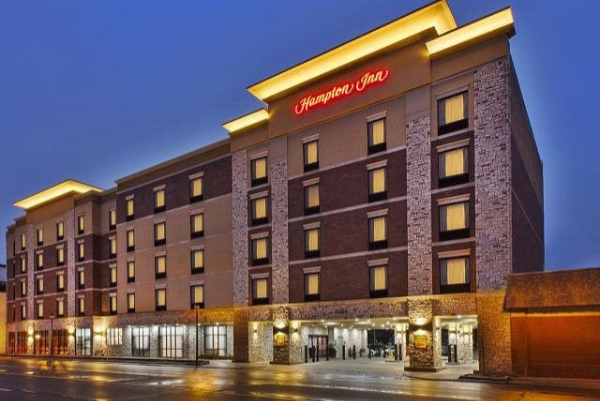 Inquiries
For any inquiries, questions, or commendations, please call: 248-538-7500 or fill out the following form
Contact Us
Corporate Office
30407 W. Thirteen Mile Rd.
Farmington Hills, MI 48334
T: 248-538-7500
F: 248-538-7800
Employment
To apply for a job with Bacall Development, please send a cover letter together with your Resume to: [email protected]